Hawaii
Notary
Mobile
Your Mobile Notary With Aloha
Serving The Big Island of Hawai'i, Oahu, Maui, Kauai, Moloka'i & Lanai
Mobile Notary Public Certificate No. 10-148


Hawaii
Notary
Mobile
Your Mobile Notary With Aloha
Serving The Big Island of Hawai'i, Oahu, Maui, Kauai, Moloka'i & Lanai
Mobile Notary Public Certificate No. 10-148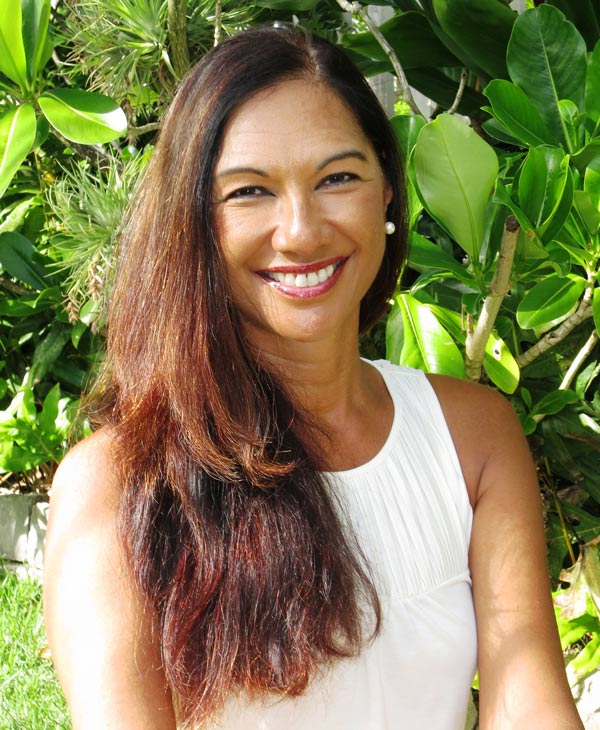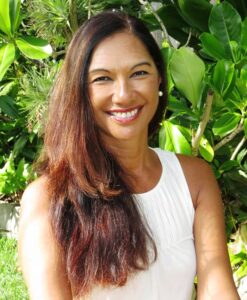 Need Mobile Notary services in Hawaii? Get in touch and we'll get back to you as soon as we can. We look forward to hearing from you!
Kauanoe L. Maunakea, RA RS-55190
Email: [email protected]
Phone: (808) 226-6400
Fax: (808) 315-8000
Address: 16-2030 Hanale Dr. Box 1529, Pahoa, HI 96778
We needed notary service and it was a bit difficult to find someone during a pandemic. So glad I kept searching! Kauanoe can do this over Zoom and the process was super easy.
We needed a notary twice in the past week and were glad to find Kauanoe. The first time we met on Zoom where she walked us through the notarization process and made it easy and quick for us to complete. Then today we needed to notarize documents for a real estate closing. This required meeting in person. We met in a local café where we signed and Kauanoe witnessed all the documents we needed. She's polite, pleasant, and professional. And it was a pleasure working with her.
The whole experience was pleasant and we enjoyed her company as we took care of the things we needed to sign. She was very thorough and explained things to us in a way that was easy to understand.

Definitely recommend! Be sure to contact her for any of your notary needs!
Thanks so much for your excellent help today. You have been great to work with.
Thank you so much. You provide such a great service, this will be extremely helpful when my parents need to notarize docs in the near future!
A Little About Me…
Aloha.
I am Kauanoe or "Noe" as I am called by my friends.  I'm a 5th generation native Hawaiian and I was raised on both Hawaii Island and Oahu.  I come with generations of Hawaiian Culture that is practiced daily and has been passed on to my children and grandchildren.  I believe in kapu aloha where we are all kind and sharing with one another through the spirit of aloha.  Each service is unique, so call me for custom pricing.
I am also a residential realtor with the Hawai'i Pacific Realty Group so if you're looking to buy (or sell) your own slice of paradise, give me call.
Certified NSA (Notary Signing Agent)
Mobile Notary Public Certificate No. 10-148
Residential Sales Specialist
RA RS-55190